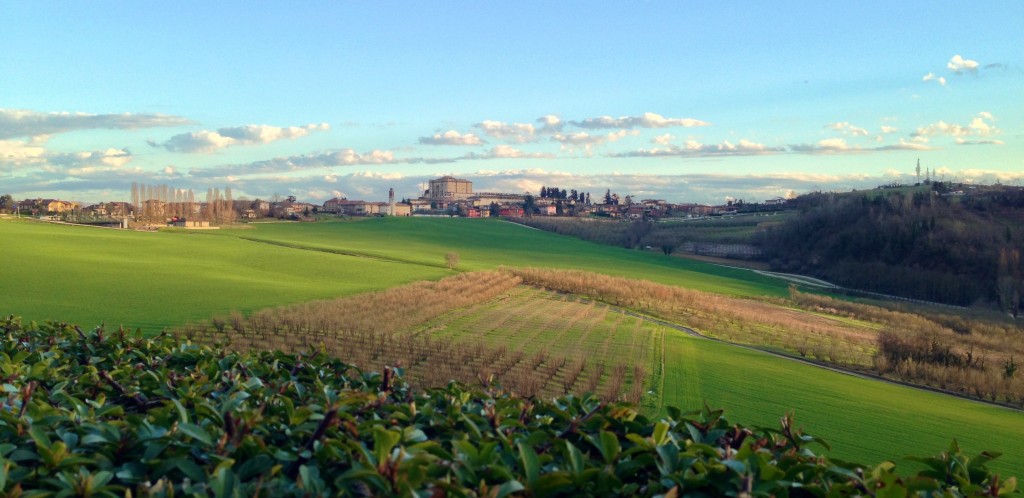 Castles
It is centuries that Langhe and Roero castles stand for one of the most distinctive elements of these lands, with an astonishing contrast between the gentle hills and the stones of these old dwellings.
Vineyards
Well-groomed and comforting thanks to their orderly disposition, the vineyards represent the identity of this land, UNESCO World Heritage celebrated all over the world.
Hills
Breath-taking panoramas and unexpected glimpses give astonishment and marvel each time people gaze them, even to people who have the privilege to experience them every day.